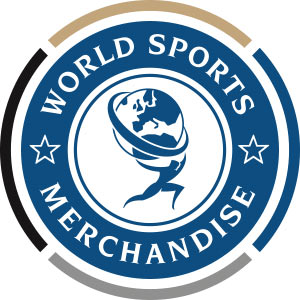 Photographic solutions to the sports and events industry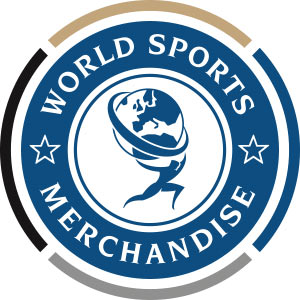 Welcome to
World Sports Merchandise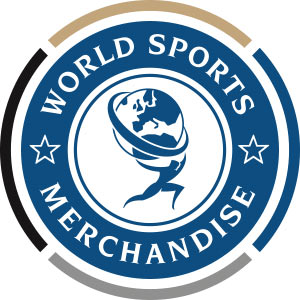 Our factory is located just one hour from London and we have a combined experience of over 20 years working in the sports industry. Therefore we understand the importance of quality products combined with low minimums and a great price.
All of our products are manufactured in the UK by skilled members of our team. In addition to our popular products, we also are able to offer the following services:
Professional Design
Market Leading Panoramic Photography
Commissioned Aerial Photography
Direct Despatch Service
Quality Product Photography
With a dedicated european sales manager, we provide a complete solution for your requirements. We hope our website showcases our current range of popular and profitable products for your needs, however we welcome any additional requests as we are always confident in being able to help.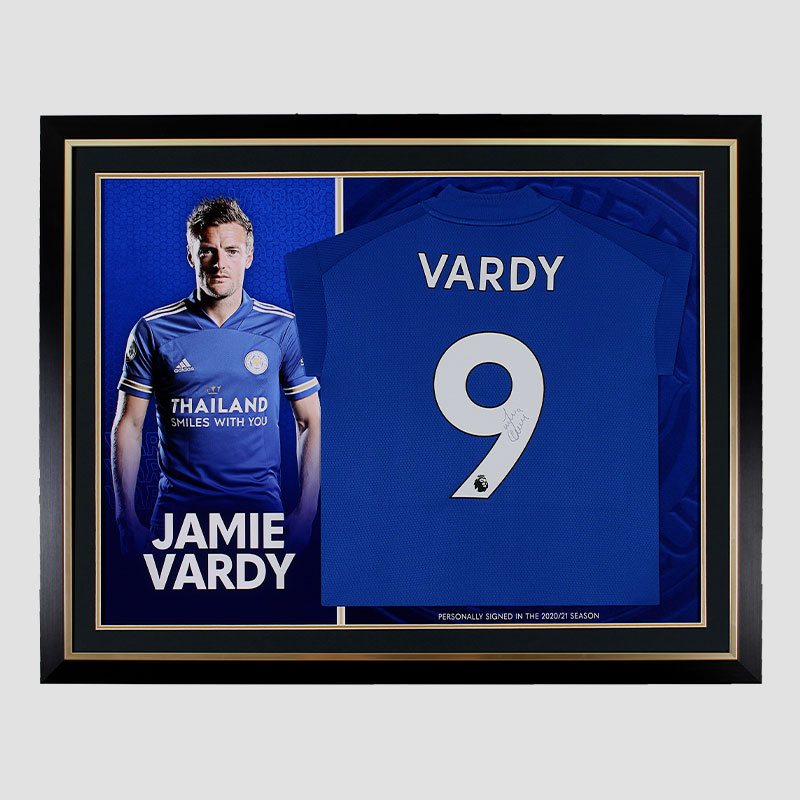 Photographic solutions to the sports and events industry
We manufacture a whole host of framed prints using a selection of polcore or wooden frames in various sizes. Digitally printed photographs are also produced in-house in various sizes. All frames are professionally finished and are supplied with hanging brackets or stands. We can even supply frames shrink-wrapped for retail display.
Our products include:
Framed panoramics
Framed montages
Framed mounted prints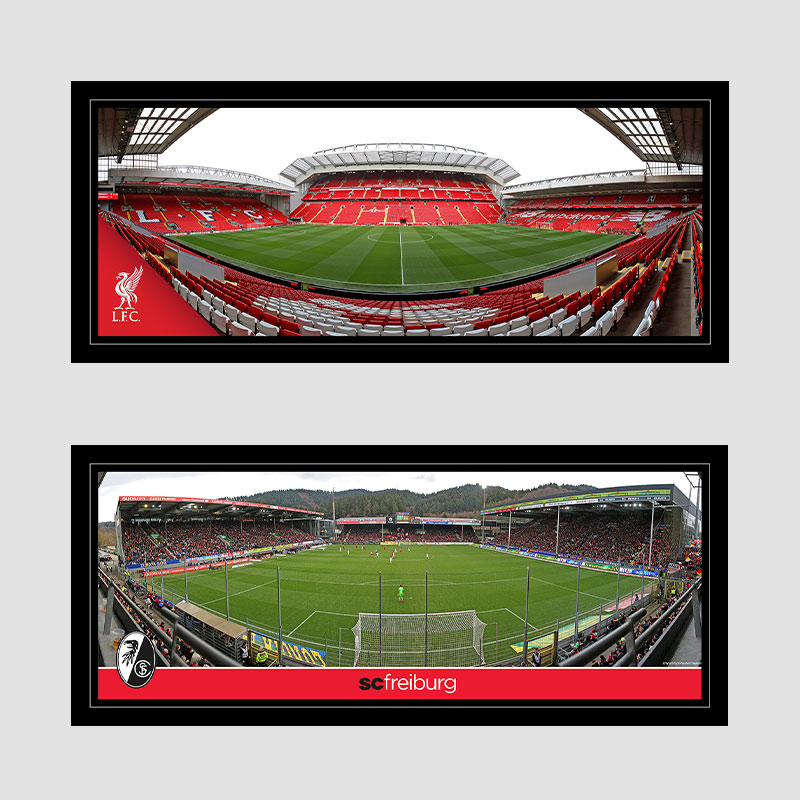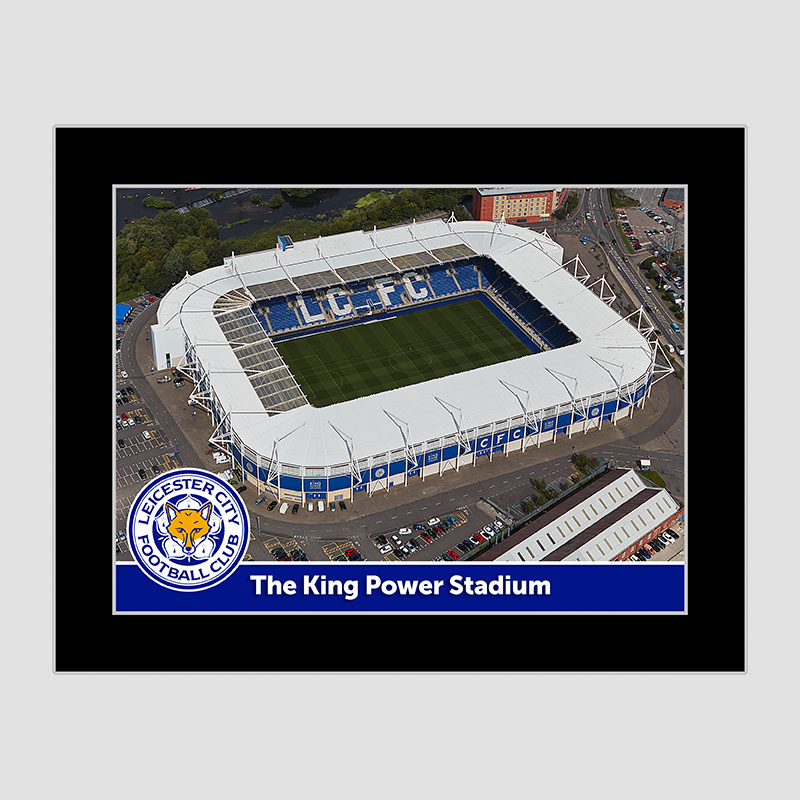 We are proud to have the best panoramic photographer in this business working for us.
Therefore we are able to offer our photography services to capture images of your stadium or arena. From these quality images we are able to offer a whole range of products for all your retail requirements.
Products include framed photographic prints, magnets and keyrings. All manufactured by ourselves in the UK. Please contact us to discuss your requirements.
Also utilising our photographic network we are able to commission aerial photography, should this be your preferred option. Our aerial imagery is provided only by professionals and no drones are used. We appreciate that holding stocks of certain products is not always viable and/or cost effective. Our direct despatch option allows you to list products based on the knowledge that once a product is sold we will manufacture and ship directly to your customer.
All orders will be fulfilled in a timely manner and we only use conscientious couriers. This is a great way to expand your range and include the more exclusive items, such as, framed memorabilia. We have several clubs benefitting from this option and we know they would delight in informing you how successful this programme has been for them. Please just ask for the details.