WORLD BRAND TEXTILE COMPANY
The spirit of sport & fashion reunited
Welcome to
World Brand Textile Company
Our skilled team is located in Amsterdam and we have more than 20 years' experience in developing and producing custom made textiles and accessories.
Fair trading and producing practices are paramount to us coupled with competitive pricing and quality products. Our expertise and attention to detail is second to none.
Our range of products include:
Jackets
Hoodies, Sweaters and Jumpers
T-Shirts, Retro Shirts and Polo Shirts
Headwear
Gloves, Bags and Accessories
In addition to this product range, we can create various in-house concepts and designs. Therefore, please contact us with any projects you would like to pursue.
With a dedicated European sales manager, we provide a complete solution for your requirements and we welcome any additional requests as we are always confident in being able to help.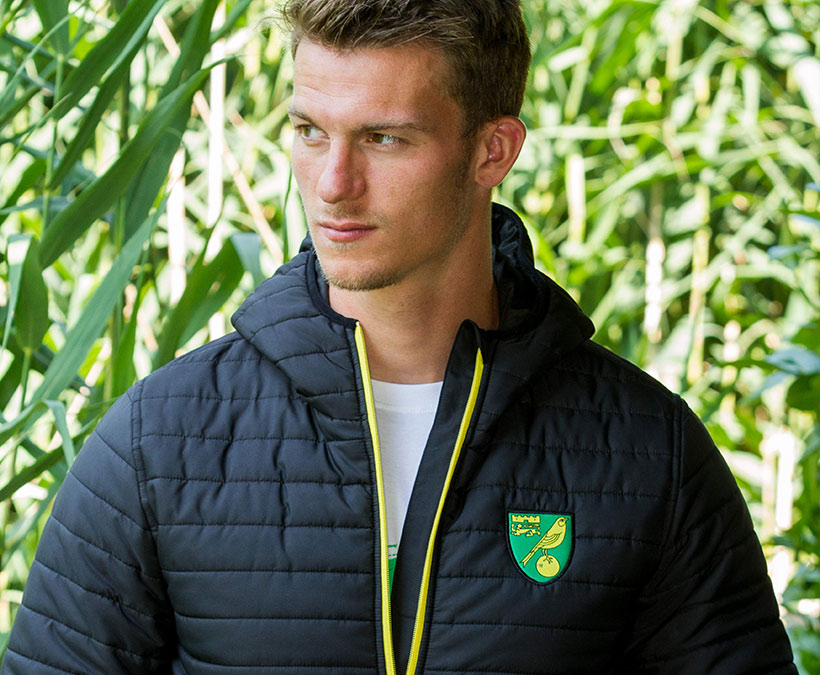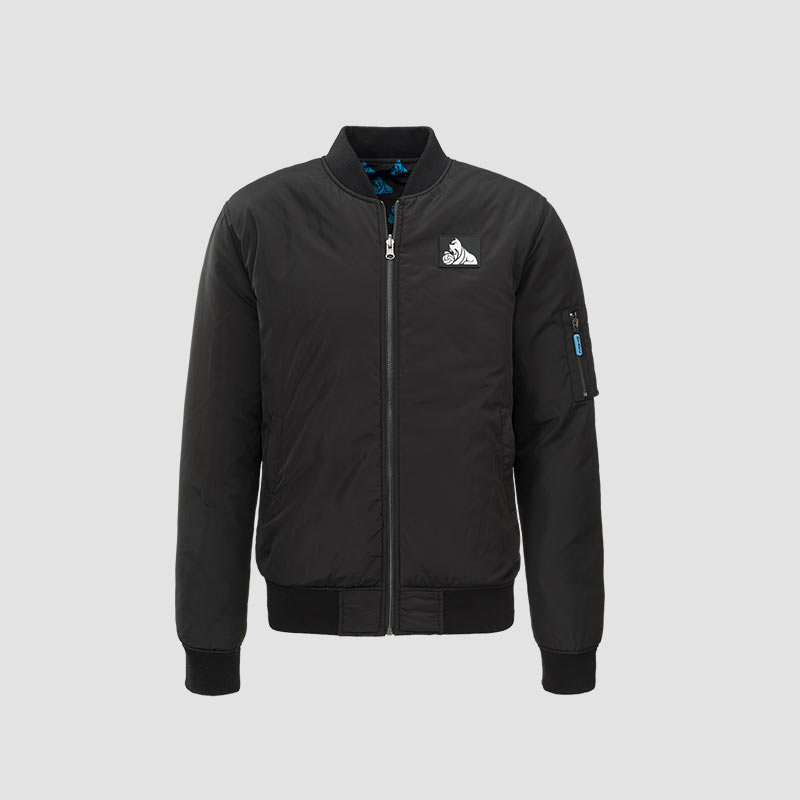 The spirit of sport & fashion reunited
We manufacture a vast array of different jackets made from various fabrics. The range incorporates timeless classic designs to modern urban styles.
There are numerous ways to make each item unique including rubber patches, embroidery, printed zips, and bespoke zip pullers.
Our product range includes Men, Ladies and Kids options.
Our products include:
Wind Jackets
Bomber Jackets
Spray Jackets
Water Resistant Jackets
1/2 padded Jackets
Full Padded Jackets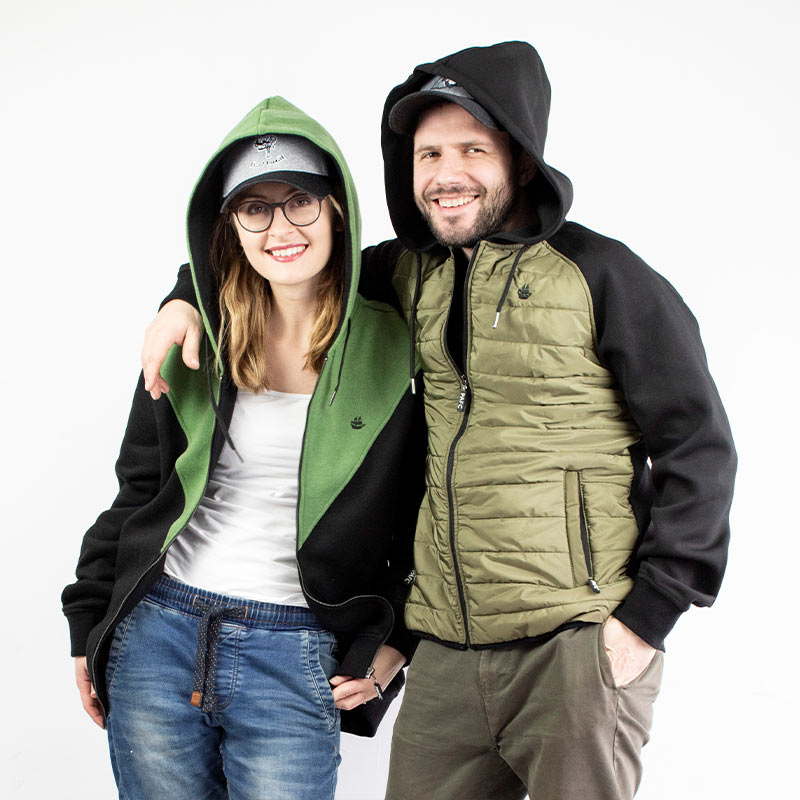 Our headwear is aimed at the premium market. Each quality cap includes incredible detailing and first-class embroidery.
There is even an option on some styles to add a printed graphic under or on the visor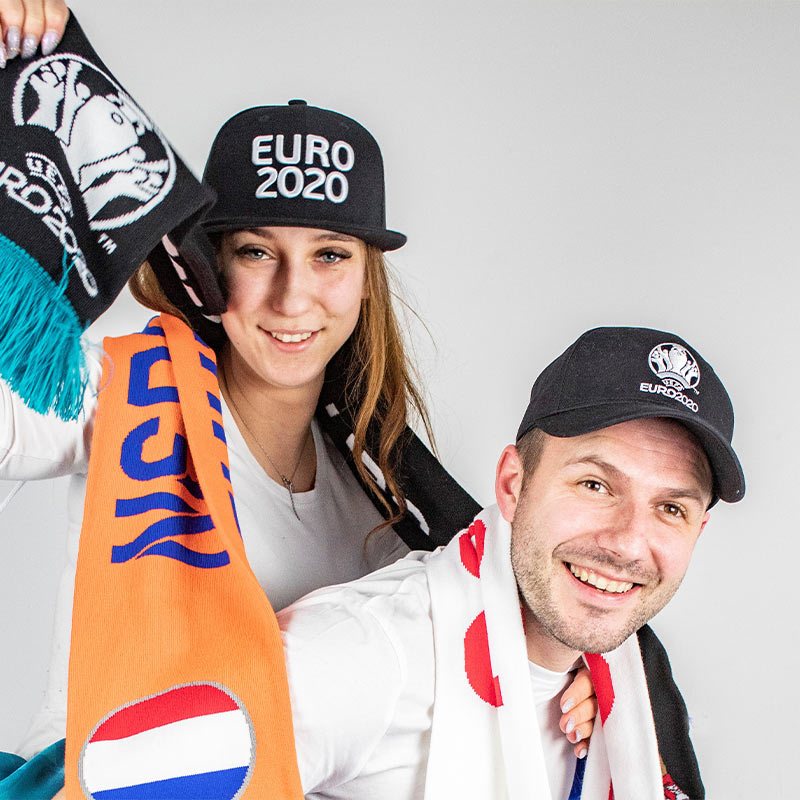 Gloves, Bags & Accessories
GLOVES, BAGs & ACCESSORIES
Both styles of our gloves are of a premium quality and manufactured to a superior finish. On the knitted gloves it is possible to incorporate innovative i-touch technology for easy use with mobile devices. Options included embroidery or addition of woven patches.